Let EasyTime improve your business
Stay optimized on all projects
Benefits for employees
No longer need to drive past the office with the timesheet

Overview of time spent as well as holiday and leisure balances

Quickly create km accounting and product consumption

Ability to document your own work with photos yourself

View the scheduled tasks on the phone. If you run out of tasks then choose from the pool of jobs

HR-Phone Book with Categories of skils
Benefits for the company
Better overview of all current projects

Don't waste time having to thin curly time sheets on paper

Always keep track of km accounting and consumption of goods as well as machine time

Upload photos and documents to the project so everyone in the field can see them

Plan and get a graphical overview of all tasks to be performed

HR-Phono Book with Categories of skils and expiration date of ex. Certificate
The market's most complete system of integrated modules
Access the market's most complete system of integrative features. You only pay for the number of EasyTime's many features that you choose to use. The EasyTime system consists of a wide variety of functions that can be easily integrated with each other
Time recording
Planning
Quality Assurance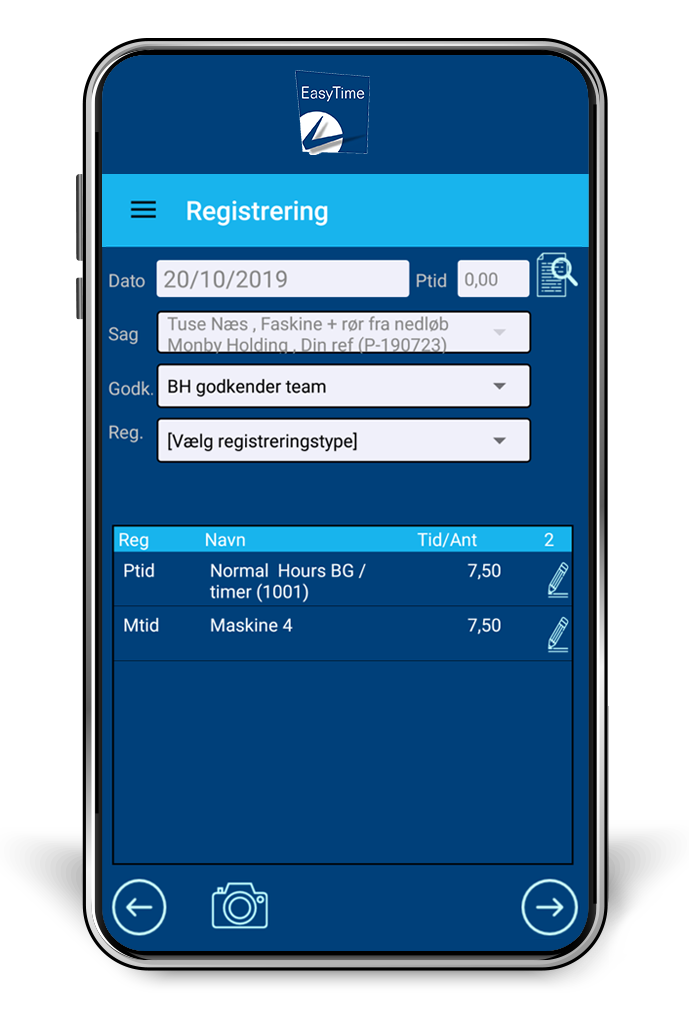 Easy and fast registration of time, diets, KM and consumption of goods
With a few taps on the mobile, time registration takes place directly on the mobile or computer.
No paperwork
Avoid you or your employees having to remember to hand in timesheets at the office.
Overview of the projects
You always have a current overview of the time spent on a given case.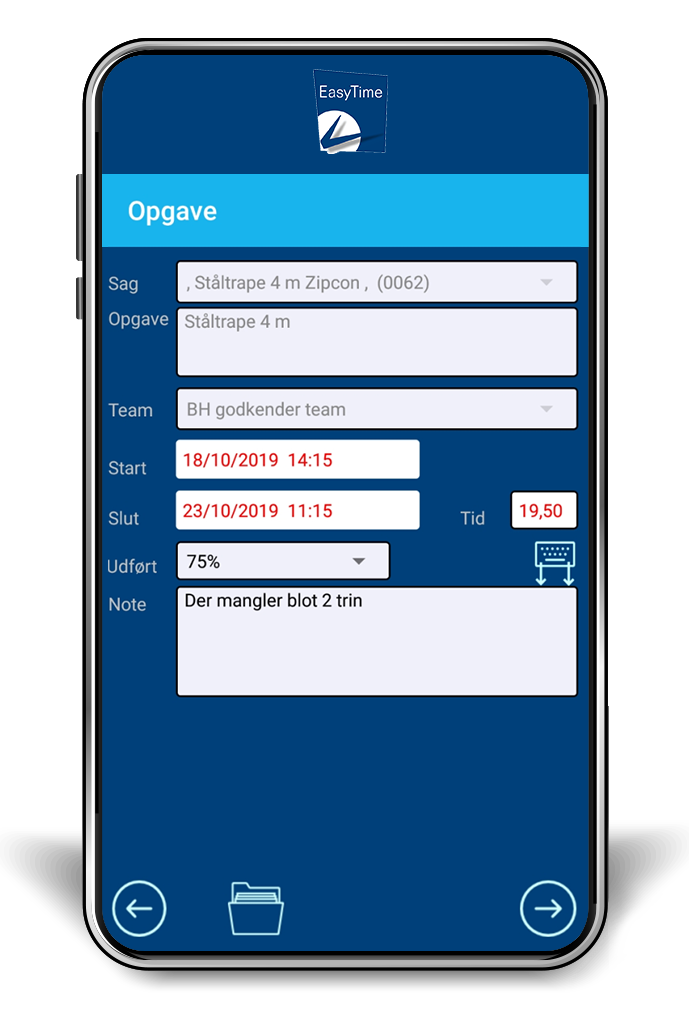 It has never been easier to plan the tasks for the crew
You get an overview of which employees are on the tasks at the moment.
Full utilization of manpower resources
Find available employees for tasks in a graphic "Gantt" overview
Keep track of all processes and status
The project shows all documents, drawings, pictures and notes on the case - See how far the man is with the task.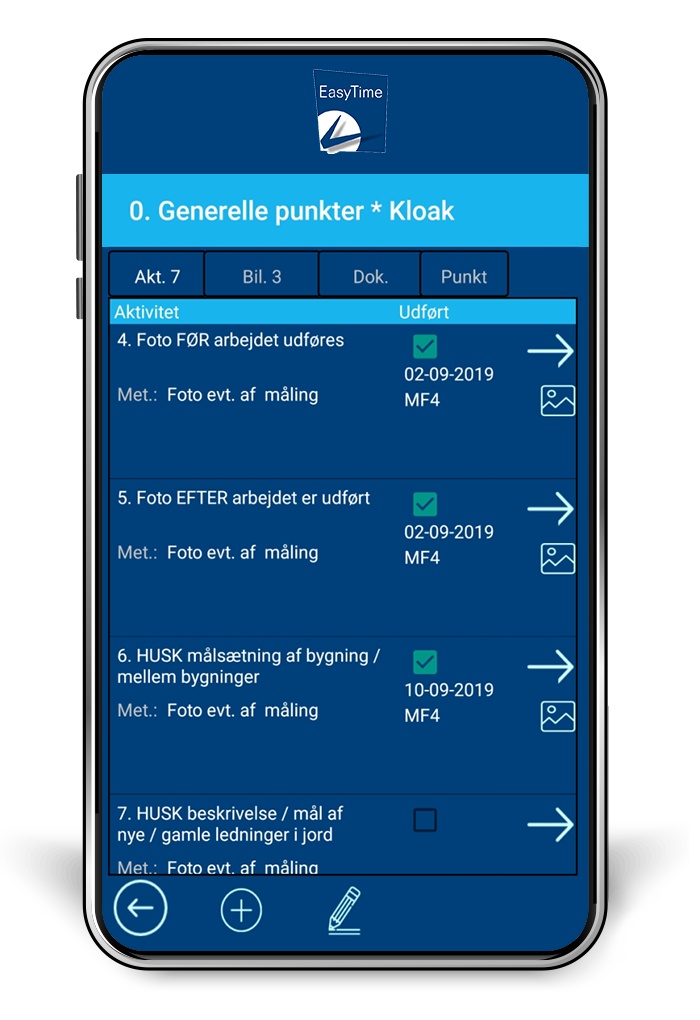 Division of reports to customers and to internal needs
Generate quality assurance reports for the case through templates that make it easy.
Setup and review of checkpoints
Rejected checkpoints are automatically included in the Internal report for follow-up as well as other customer reports of checkpoints
Add GPS position and photos directly from your mobile
Attach photos taken with the mobile, and GPS position is added to recordings.
EasyTime is used in more than 20 different industries
Common to all of them is that they have discovered the benefit of bringing together multiple administrative tasks around project management such as timesheets, time registration, consumption of goods, driving registration and so on in one unit.
It is solved with EasyTime's flexible set-up, so EasyTime can be customized exactly to your needs in your industry.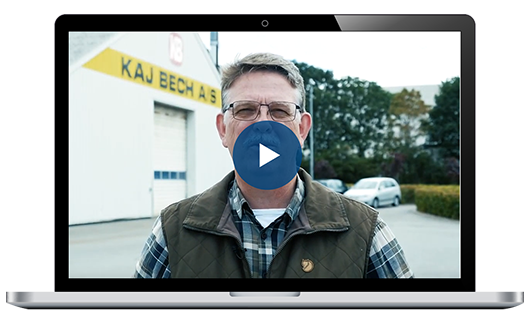 What is EasyTime?
Hør mere om en pakkeløsning hos EasyTime
- Helt uforpligtende!
Vi kontakter dig enten via telefon eller mail, og tager en snak om dine muligheder med Easytime.
Contact us and hear about our free Introduction
Use automation to grow your business
The smartest companies are obsessed with automating as many processes as possible to stay ahead of competitors and scale their business
Get stress-free bookkeeping
Spend less money on your bookkeeper and stay in control – without having to spend time on tasks you hate to solve
You are only 1 minute from a free introduction